Season 4
Commissaris Piet Van der Valk brings his dogged persistence to three cases that reach all levels of Amsterdam's society and government, in his quest to bring blackmailers, murderers, drug dealers, kidnappers and more to justice.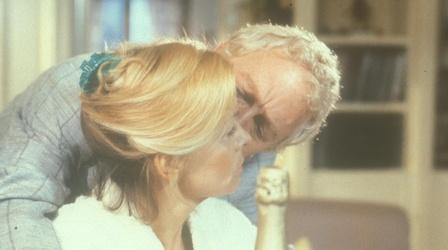 A clash between politicians leads to murder, and Van der Valk is set to investigate.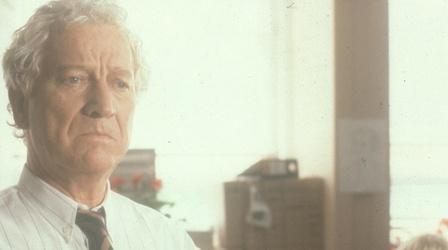 Van der Valk must resolve the bold murder of a former judge.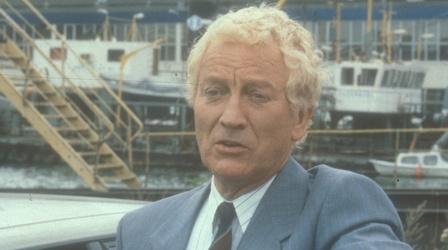 Van der Valk must outwit the kidnappers of a prominent businessman and his son.